This page is always under construction. Additional performances are added periodically.  We are still collecting information from coordinators, theatres and interpreters.  Dates, times, and interpreters for the shows listed are subject to change without notice.  www.signplay.com is a volunteer service to the Deaf community and the theatre community.  All photographs and art are used for the sole purpose of promoting Sign Language Interpreted performances for the theatres listed.

Please send this URL to people who are interested in interpreted theatre.

If you have any comments or suggestions regarding the website, please email: 

If you want to add an event to the calendar, want to add an interpreter bio, or want to have a web page made for an interpreted event, please email: 

Thank you for supporting www.signplay.com!!

This page was last updated on: November 14, 2015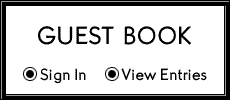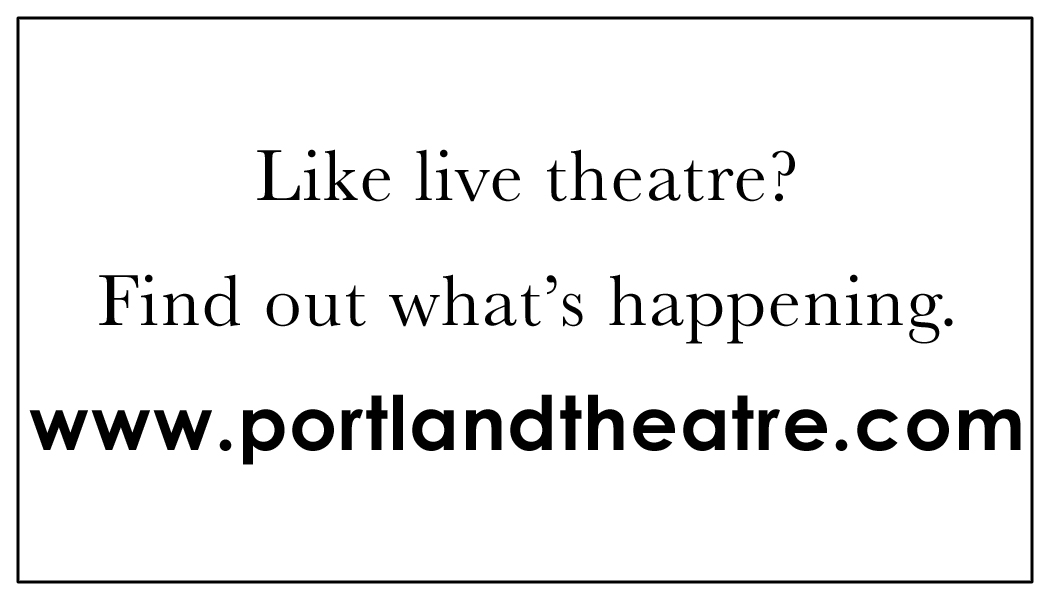 Please send us any information regarding signed performances in Oregon and Southwest Washington.  Information is posted here on the website and send out in the SignPlay Yahoogroup which reaches a large number of people in the Deaf, Hard of Hearing, Interpreting and Hearing Communities.  Please check here often for updates and additional information. Thank you for your support.

Interpreted Performances are usually on Thursday evenings at 7:30pm for shows here one week. Some shows may also include additional performances.

See individual listings for more information.

For Tickets:

Email boxoffice@portlandopera.org and ask for the "ASL Section" or "Interpreted Performance" in the Subject line or call 503.241.1802

Dates/Interpreters subject to change.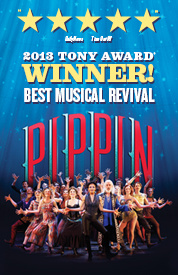 Pippin

Interpreted:Thursday, September 24, 2015 at 7:30pm

Keller Auditorium

Interpreters: Julie Gebron and Jean A. Miller

Pippin is a high-flying, death-defying hit Broadway musical! Full of extraordinary acrobatics, wondrous magical feats and soaring songs from the composer of Wicked, Pippin will lift you up and leave you smiling. This unforgettable new production is the winner of four 2013 Tony Awards including Best Musical Revival. Hailed as "an eye-popping, jaw-dropping extravaganza" (NY1), it's unlike anything you have ever seen! Come experience Pippin, one young man's journey to be extraordinary.

Following its acclaimed run at Boston's American Repertory Theater, this captivating new production comes straight from Broadway, directed by Tony winner Diane Paulus (Hair and The Gershwin's Porgy & Bess). It features sizzling choreography in the style of Bob Fosse and breathtaking acrobatics by Les 7 Doigts de la Main, the creative force behind the nationwide sensation Traces. Pippin is noted for many Broadway standards including "Corner of the Sky," "Magic To Do," "Glory," "No Time at All," "Morning Glow," and "Love Song." Join us... for a magical, unforgettable new Pippin.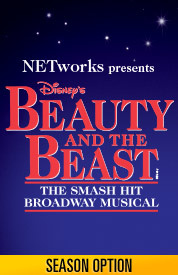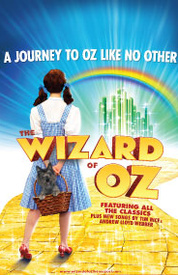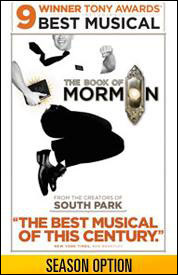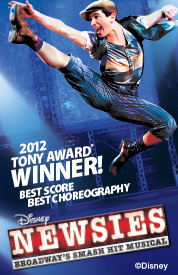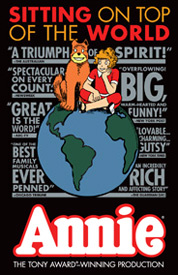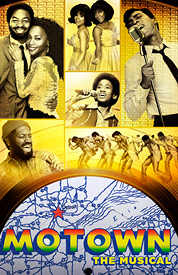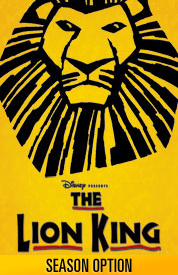 42nd Street

Interpreted: Thursday, October 29, 2015 at 7:30pm

Keller Auditorium

Interpreters: Julie Gebron and Judith M. Webb

The quintessential backstage musical comedy classic, 42nd Street is the song and dance fable of Broadway with an American Dream story and includes some of the greatest songs ever written, such as "We're In The Money," "Lullaby of Broadway," "Shuffle Off To Buffalo," "Dames," "I Only Have Eyes For You" and of course "42nd Street."

Based on a novel by Bradford Ropes and Busby Berkeley's 1933 movie, 42nd Street tells the story of a starry-eyed young dancer named Peggy Sawyer who leaves her Allentown home and comes to New York to audition for the new Broadway musical Pretty Lady. When the star breaks her ankle, Peggy takes over and becomes a star. With a book by Michael Stewart and Mark Bramble, music by Harry Warren and lyrics by Al Dubin, this sparkling new production will be directed by co-author Mark Bramble and choreographed by Randy Skinner, the team who staged the 2001 Tony Award-winning Best Musical Revival.

Disney's Beauty and the Beast

Interpreted: Thursday, December 3, 2015 at 7:30pm

Keller Auditorium

Interpreters: Julie Gebron and Jean A. Miller

Disney's Beauty and the Beast is the classic story of Belle, a young woman in a provincial town, and the Beast, who is really a young prince trapped in a spell placed by an enchantress. If the Beast can learn to love and be loved, the curse will end and he will be transformed to his former self. But time is running out. If the Beast does not learn his lesson soon, he and his household will be doomed for all eternity.

The Book of Mormon

Interpreted: Thursday, January 14, 2016 at 7:30pm

Second Interpred Performance: January 23, 2015 at 2:00pm

Keller Auditorium

Interpreters: Julie Gebron and Jean A. Miller

The New York Times calls it "the best musical of this century." The Washington Post says, "It is the kind of evening that restores your faith in musicals." And Entertainment Weekly says, "Grade A: the funniest musical of all time." Jon Stewart of The Daily Show calls it "a crowning achievement. So good it makes me angry." It's The Book of Mormon, the nine-time Tony Award-winning Best Musical from the creators of South Park.

Contains explicit language.

The Wizard of Oz

Interpreted: Thursday, March 10, 2015 at 7:30pm

Keller Auditorium

Interpreters: Julie Gebron and Jean A. Miller

This new production of The Wizard of Oz is an enchanting adaptation of the all-time classic, totally reconceived for the stage.

Developed from the ever popular MGM screenplay, this production contains the beloved songs from the Oscar-winning movie score, all the favorite characters and iconic moments, plus a few surprises along the way, including new songs by Tim Rice and Andrew Lloyd Webber.

Click your heels together and join Scarecrow, Tin Man, Lion, Dorothy and her little dog Toto, as they journey through the magical land of Oz to meet the Wizard and obtain their hearts' desires. Watch out for the Wicked Witch of the West and her winged monkeys as you rediscover the real story of Oz in this fantastic musical treat for the whole family.

Newsies

Interpreted: Thursday, April 21, 2016 at 7:30pm

Keller Auditorium

Interpreters: Julie Gebron and Jean A. Miller

They delivered the papers, until they made the headlines… Direct from Broadway comes Newsies, the smash-hit, crowd-pleasing new musical from Disney. Winner of the 2012 Tony Awards for Best Score and Best Choreography, Newsies has audiences and critics alike calling it "A musical worth singing about!" (The New York Times). Filled with one heart-pounding number after another, it's a high-energy explosion of song and dance you just don't want to miss.

Based on true events, Newsies tells the captivating story of a band of underdogs who become unlikely heroes when they stand up to the most powerful men in New York. It's a rousing tale about fighting for what's right…and staying true to who you are.

Annie

Interpreted: Thursday, May 19, 2016 at 7:30pm

Keller Auditorium

Interpreters: Julie Gebron and Jean A. Miller

Leapin' Lizards!

The world's best-loved musical returns in time-honored form. Directed by original lyricist and director Martin Charnin and choreographed by Liza Gennaro, this production of Annie will be a brand new incarnation of the iconic original.

Featuring book and score by Tony Award winners Thomas Meehan, Charles Strouse and Martin Charnin, Annie includes such unforgettable songs as "It's the Hard Knock Life," "Easy Street," "I Don't Need Anything But You," plus the eternal anthem of optimism, "Tomorrow."

Motown: The Musical

Interpreted: Thursday, June 16, 2016 at 7:30pm

Keller Auditorium

Interpreters: Julie Gebron and Judith M. Webb

It began as one man's story… became everyone's music… and is now Broadway's musical. Motown The Musical is the true American dream story of Motown founder Berry Gordy's journey from featherweight boxer to the heavyweight music mogul who launched the careers of Diana Ross, Michael Jackson, Smokey Robinson and many more. Motown shattered barriers, shaped our lives and made us all move to the same beat. Now, experience it live on stage in the record-breaking smash hit Motown The Musical!

SHOULD I SEE IT?

Motown The Musical is an entertaining show for all ages. Theatergoers will love the show's energetic dance numbers and nonstop music.  The show contains minimal adult language and references.

Disney's The Lion King

Interpreted: TBD

Keller Auditorium

Interpreters: Julie Gebron and Jean A. Miller

Experience the phenomenon. The most eagerly awaited stage production ever will leap onto the stage. Visually stunning, technically astounding and with a musical score like none other you've ever heard.

Giraffes strut, birds swoop, gazelles leap. The entire savannah comes to life and as the music soars, Pride Rock slowly emerges from the mist.

See the Tony Award-winning Broadway sensation that Newsweek calls "a landmark event in entertainment." The New York Times says, "There is simply nothing else like it."

Marvel at the breathtaking spectacle of animals brought to life by a cast of more than 40 actors. Wonder at the inspiration of award-winning director Julie Taymor, who created visual images for this show that you'll remember forever.

Thrill to the pulsating rhythms of the African Pridelands and an unforgettable score including Elton John and Tim Rice's Oscar-winning song "Can You Feel The Love Tonight" and "Circle of Life."

*2015-2016 Season subscription packages do not include The Lion King. Additional purchase is required.

SHOULD I SEE IT?

What is The Lion King Like?

With a pulsing spectacle driven by primal African rhythms, unforgettable tunes (including Elton John and Tim Rice's Oscar-winning "Can You Feel the Love Tonight") and a jaw-dropping display of exotic African wildlife brought to life onstage, there are good reasons why The Lion King ...